Surfer Brittany Anne Griffith on Independent International Travel
/
Sep 01, 2009
3 Min Read
/
Surfing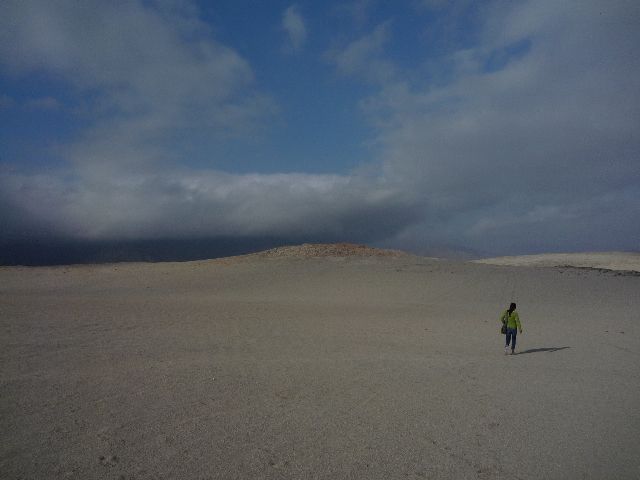 As the speeding and swaying double-decker bus hurtled head-on toward us in our lane, forcing us onto the shoulder of the Pan American Norte highway, I began to rethink our decision to rent a car in Lima and make the two-day drive up the coast to Chicama and Pacasmayo, two of Peru's most famous and longest pointbreaks.
[Editor's note: Today's post is courtesy of Patagonia rock climbing ambassador Brittany Anne Griffith. All photos © Jonathan Thesenga]
Why didn't we just book one of those San Diego Dentist Surfari Specials that have become so popular where everything is taken care of – food, flight, transportation, lodging, surf guide, masseuse – maximizing your vacation luxury and minimizing your interaction with all local people except the gated resort's English speaking staff? Those package surf tours are everywhere now, even Chicama has one: a short 50-minute flight from Lima to Trujillo (skipping the hairball drive we were trying to survive), then a cheerful driver from the American owned and run resort (where, of course, everyone speaks perfect English) picks you up, delivering to the doorstep of the resort in time for an afternoon surf (complete with private Zodiac shuttles back to the point), then the servants rinse off your wetsuit for you as you enjoy a cool down swim in the infinity pool and a deluxe Gringo-friendly dinner ("Extra breadsticks with your lobster bisque soup, ma'am?"), before some evening cocktails and unwind time ("I'll have the single-malt, and bring it down to me at the jacuzzi"), a quick check of your email and the surf forecast on the resort's high-speed Wi-Fi, maybe catch the latest episode of House on the flat screen and then a pleasant slumber in your deluxe suite with cushy beds, Egyptian cotton sheets and tempurpedic pillows. Sure it costs $1,500 per person per day, but this was supposed to be a vacation, right?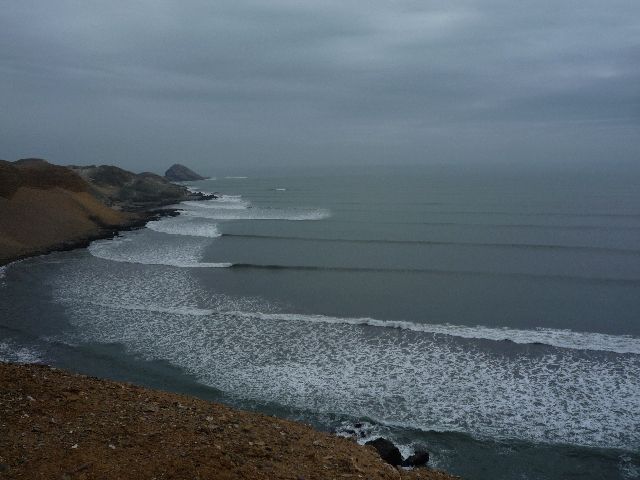 Sure it was frustrating at times; independent international travel always is (and surfing for me always is!). But everywhere I've traveled from Argentina to Siberia to Vietnam to Mali, I've made it a point to immerse myself in the culture, the people, the pace of the country. Is it easy and comfortable? No. But, hell, if it was easy, dentists from San Diego would do it. For me, the old cliché rings true: it's always about the journey and not just the destination.
Infinity pool vs. lukewarm Nescafé? I'll take the Nescafé.
–Brittany Griffith
Author's note: I have nothing against San Diego or dentists, despite having paid over $6,000 in dental bills over the past year.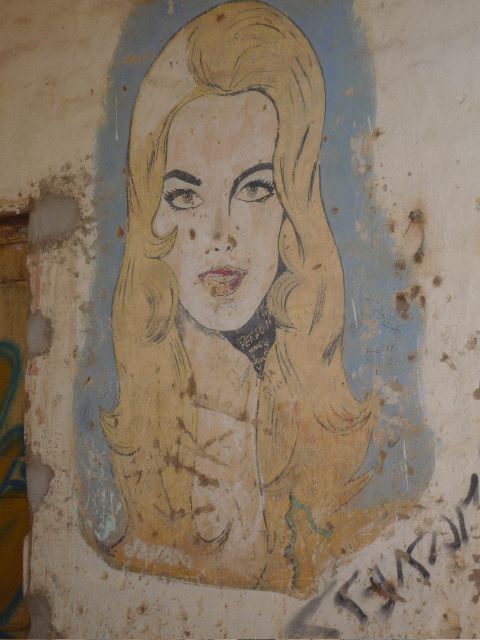 For more from Brittany and JT, check out their video Stolby Style about a central Siberian nature reserve where the locals (of all ages) have a 150-year tradition of free soloing rock formations up to 400 feet tall.