What Patagonia's "Our Common Waters" Campaign Has Achieved, by the Numbers
Enviro editor
/
Dec 14, 2012
/
2 Min Read
/
Activism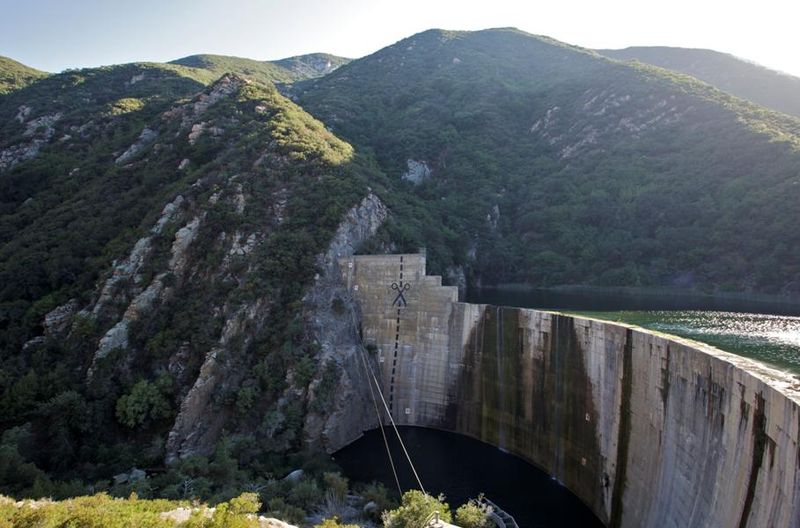 As Patagonia moves out of its Broken Rivers phase of
the Our Common Waters environmental campaign, we wanted to take a look back at
what was achieved in the last couple of years as it relates to broken
rivers/dam removal. We often don't take the time to consider these events
during or after the course of our campaigns. So, with that in mind, please look
at the following list of accomplishments that happened with the hard work of
thousands of citizens across our land.
Dams taken down in 2012: 53 and
counting
Major dams removed in Washington: 3 – The Condit Dam on the White
Salmon River, Elwha Dam and Glines Canyon Dam on the Elwha River
Size of the
Glines Canyon Dam – in terms of all dams removed in human history: Largest, at
210 feet
Number of miles of river habitat that Atlantic salmon will be able
to access thanks to ongoing Penobscot River dam removals in Maine: 1,000
Number of river herring traveling upriver on the Kennebec in Maine before
removal of the Edwards Dam: 200,000
Number of herring returning to the river
after removal of the dam: 3 million
Number of emails sent to members of
Congress regarding Congressman Hasting's "worst dam bill ever" to prevent federal funding for
dam removal: over 8,000 (opposed)
Number of actions taken, encouraging NOAA
to continue funding the Community-based Restoration Program and the Open Rivers
Initiative: 10,394 (since 2005 these government programs have removed dams and
culverts, restored rivers and freed up passages for wild fish)
Number of emails sent to protest two boondoggle dam
and reservoir 
proposals on the Chattahoochee River, listed as one of the 10
Most 
Endangered Rivers of 2012 by American Rivers: 3,352
Number of dams in the U.S. labeled "high" or
"significant hazard" by the Army Corps of Engineers: over 26,000
 
For more, see all blog posts from the Our Common Waters campaign.
[Photo: Instructions for removal of the Matilija Dam, Ventura County, California. From "We're Just Getting Started: Elwha and Condit Establish Dam Removal Momentum"]