Remembering Ski Ambassador Dave Rosenbarger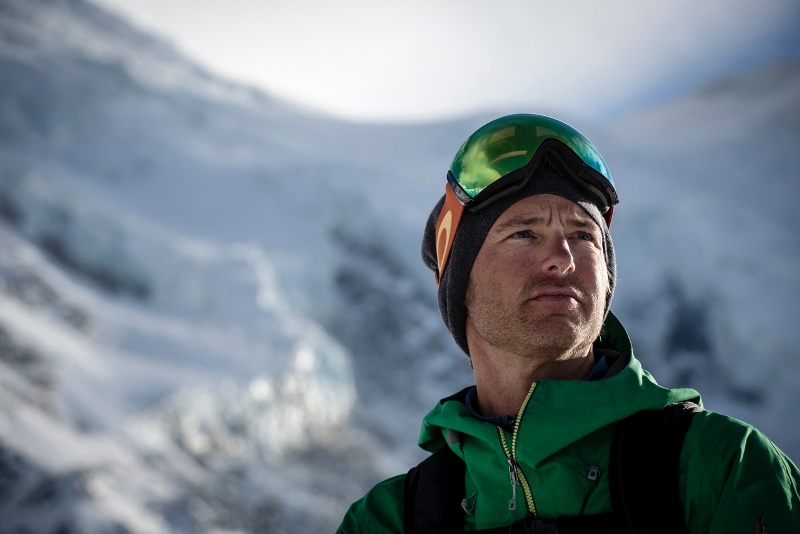 We are saddened today to give you the tragic news that Patagonia ski ambassador Dave Rosenbarger—"American Dave" as we knew him—died on Friday, January 23 when he was caught in an avalanche while skiing on the Italian side of the Mont Blanc Massif. Dave has been a part of the Patagonia family since 2010. Our hearts go out to Dave's family and friends. He was an inspiration to many and his loss will be felt around the world.
Josh Nielsen, Patagonia Global Marketing Director, Outdoor, shares this remembrance:
"He was the epitome of a pure passion skier—someone who didn't do it for the cameras or for the limelight—and was deeply committed to the sport for all of the right reasons. Dave was a calculated risk taker and a talented athlete who dedicated his life to climbing and skiing some of the most challenging lines in the world, especially in Chamonix, his winter home. Dave was known for having an effortless style while skiing in steep and precarious places but also for his infectious glowing personality. He contributed to our Patagonia family in so many ways. He had a natural eye for product design and became one of our most articulate and valued product testers. He was beloved by fellow ambassadors, a friend to all and the catalyst for many powder-laden Chamonix adventures. Dave was one of a kind and will be deeply missed."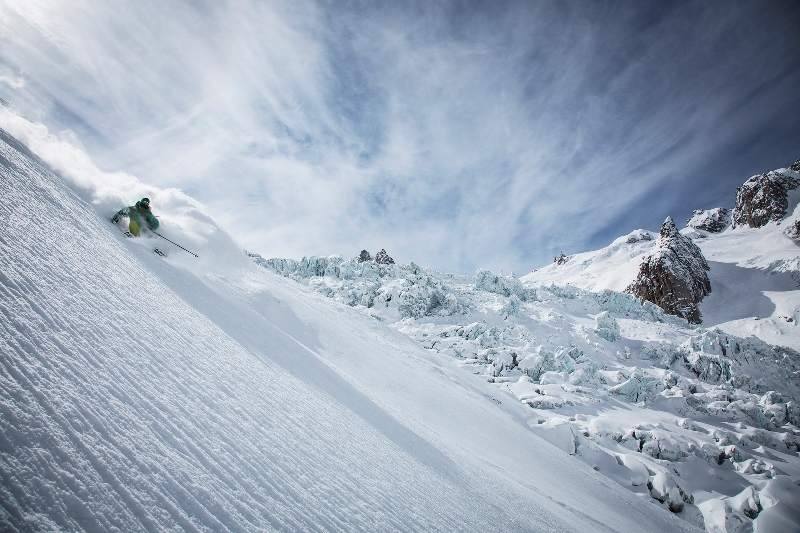 Chamonix. Photo: Christian Pondella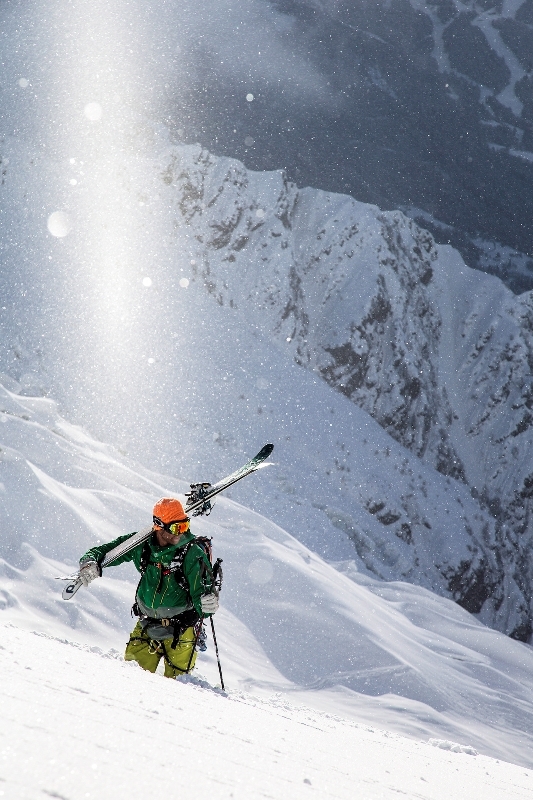 Chamonix. Photo: Christian Pondella

Patagonia video showcasing Dave's skiing with fellow ambassador Kye Petersen.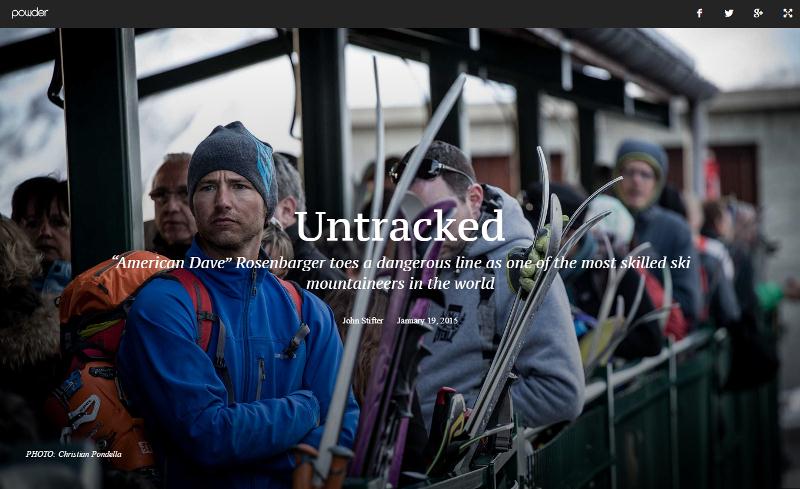 Powder Magazine's digital feature "Untracked" about Dave's life in Chamonix.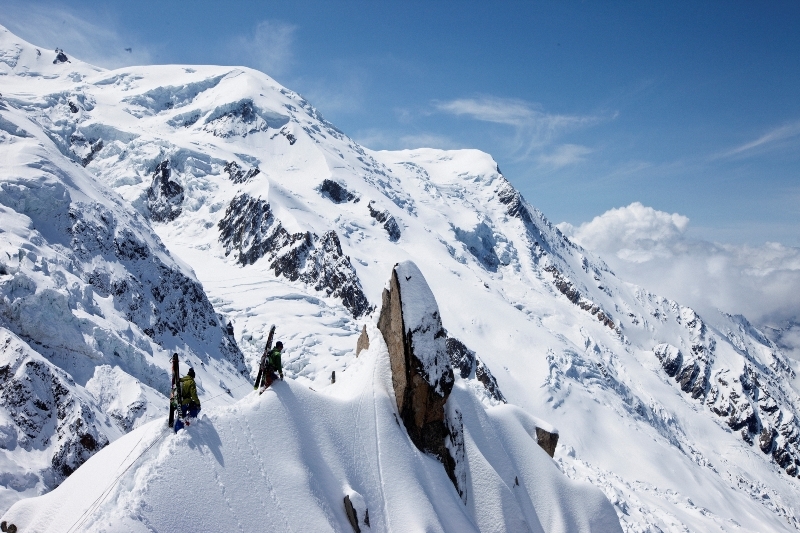 "One More Shot" a field report written by Dave for the Fall 2013 Patagonia catalog about skiing a dream line with Arne Backstrom (both pictured here) in 2010. Photo: Christian Pondella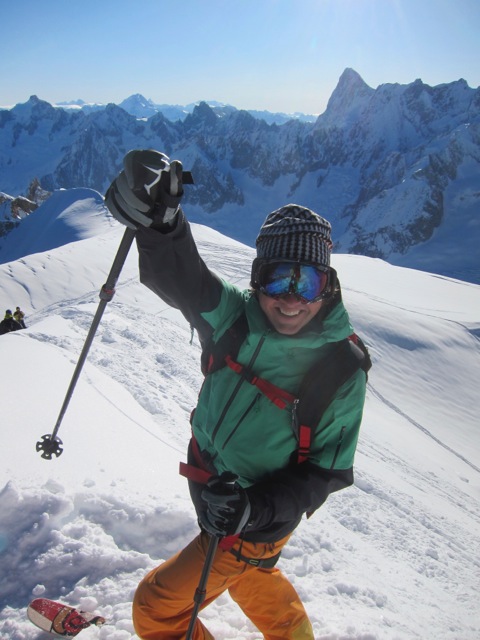 Photo: Josh Nielsen