Listen to "Knees and Weather Permitting" Dirtbag Diaries Podcast Episode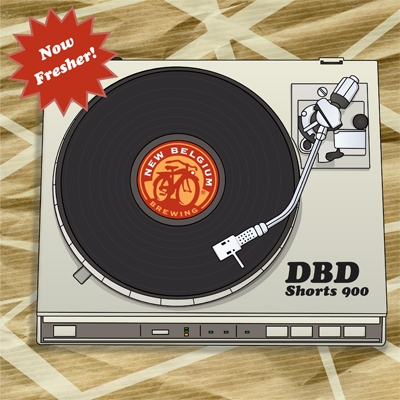 Host Fitz Cahall introduces today's Dirtbag Diaries Short before hitting the road for a well-deserved summer break:
Some of us were lucky enough to hoist a bulging pack onto our shoulders, stumble into the mountains and return changed at a young age. Some of us heard the mountains' calling later in life. That doesn't mean the passion burns any less bright.  When writer Sarah Wroot took her first hike through Scotland's craggy hills, she was overwhelmed with a surprising notion. "If I had a pack and a tent, I could keep going. I could be free to go wherever I want," she thought. The idea took hold. Today, Sarah takes us all the way the Scottish Highlands and a journey that changed her life.
Enjoy the rest of the summer. We'll be back this fall with a whole new season of stories.
Download "Knees and Weather Permitting"
(mp3 – right-click to download)
In between full-length episodes of The Dirtbag Diaries, listeners likeyou have the chance to narrate your own story on the show — these arethe Shorts. To submit your story for consideration, visit The Dirtbag Diaries and look for the Story Suggestions? link in the sidebar. You can subscribe to the show via iTunes and RSS, or connect with Fitz via Facebook and Twitter.