Listen to "Tales of Terror Vol. 5" Dirtbag Diaries Podcast Episode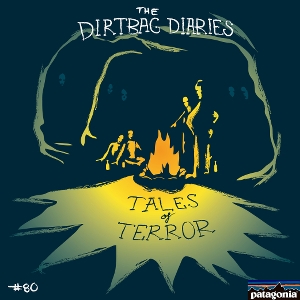 Ghost stories. Whether you believe in ghosts or not, ghost stories have a way of seeping into your mind. And, if they're really good, suddenly, that soft rapping on the window or the flickering lights become more ominous–like we've primed out minds to seek another explanation. In part, that's the fun of ghost stories. But how do we explain those things we had no intention of seeing? Our Tales of Terror winners, Justin Gero and Melina Coogan, present tales of seeing something they really, really didn't want to.

Listen to "Tales of Terror Vol. 5" by The Dirtbag Diaries on Soundcloud.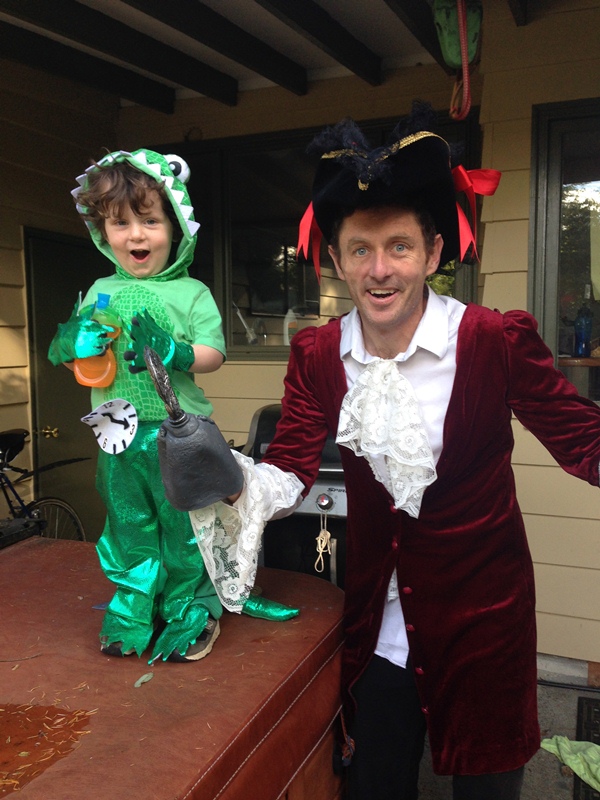 Happy Halloween from your hosts, the Cahall family! Photo: Becca Cahall
Visit dirtbagdiaries.com for links to past episodes, featured music and to pledge your support. You can subscribe to the podcast via iTunes, RSS, SoundCloud and Stitcher, or connect with the Dirtbag Diaries community on Facebook and Twitter. The Dirtbag Diaries is a Duct Tape Then Beer production. Graphics by Walker Cahall.