Listen to "The Shorts: Friends in High Places" Dirtbag Diaries Podcast Episode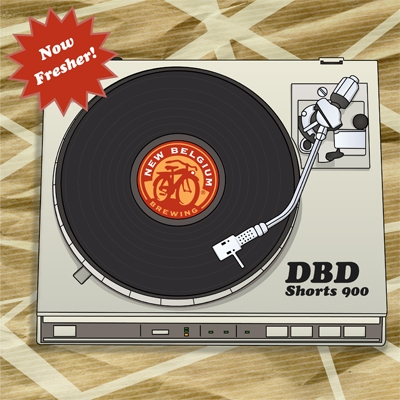 Kelly Cordes has invited you to listen to The Dirtbag Diaries with host Fitz Cahall:
Climber and Diaries contributor Kelly Cordes is what you would call an early adopter. Kelly may live in a shack at 8,000 feet, but the guy is no cretin. He's had an email account for four years now. He knows how to program a VCR. He's even considered buying one of those new-fangled Blueberry phones. What can I say? Kelly is a mover and a shaker. The guy's approach to new technology is as cutting edge as his alpine endeavors, but even seasoned pros have the occasional misstep. Two and a half years ago, Kelly signed up for a Facebook account, promptly forgot the password and found out that negotiating social media can be every bit as difficult as picking a path through gaping crevasses, rotten ice and snow-covered rock. It's certainly just as time consuming.
Download "Friends in High Places"
(mp3 – right-click to download – contains some expletives – music from this episode)
In between full-length episodes of The Dirtbag Diaries, listeners like you have the chance to narrate your own story on the show — these are the Shorts. To submit your story for consideration, visit The Dirtbag Diaries and look for the Story Suggestions? link in the sidebar. You can subscribe to the show via iTunes and RSS, or connect with Fitz via Facebook and Twitter.