Listen to "The Shorts: Trekker's Blues" Dirtbag Diaries Podcast Episode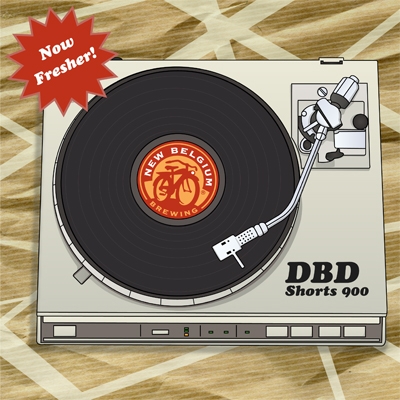 What better way to browse the Winterfest Sale than with the Dirtbag Diaries playing in the background? Here's host Fitz Cahall with today's listener-submitted Short:
More people reach the top of Mount Everest than hike the entire length of the Pacific Crest Trail. It asks a lot of the human body. When writer Alissa Bohling and her longtime boyfriend Paul set out of the trail, they thought a trip of that significance would leave a mark on their relationship. They didn't foresee that it would leave Paul hobbling and struggling to get healthy years after they reached the Canadian border. In today's Short, Alissa puts pen to paper and imagines a pain-free life for Paul. If we write it down does it become true? I hope so.
Listen to "The Shorts – Trekker's Blues"
(MP3 – right-click to download – music info)
For more Shorts and full-length episodes, visit The Dirtbag Diaries or Patagonia's Tin Shed. You can subscribe to the show via iTunes and RSS, or join the Dirtbag nation on Facebook and Twitter.
Looking for something different? From the creators of The Dirtbag Diaries comes a new Web television project called The Season.
Writer/narrator Fitz Cahall and filmmaker Bryan Smith follow five
outdoor athletes through the course of a single season in the Pacific
Northwest. Check out the first two episodes now at theseasontv.com.