Last Call, Register to Vote!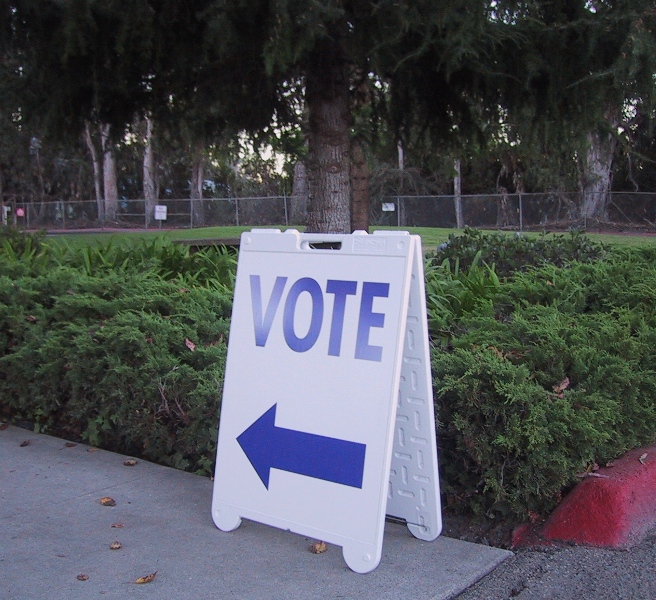 This is a last friendly reminder to register to vote if you haven't yet, and please encourage all of your friends and family to do the same. Deadlines for registration vary from state to state; some have passed but many haven't. You can find a full list of voter registration deadlines at HeadCount.
Interesting fact: In the 2004 presidential election, 10% of people who didn't vote, claimed that it was because they didn't know where to vote. If you have any questions about registration, voting locations, absentees ballots, etc., check out this YouTube video and Google Maps resource.
And, of course, remember to Vote the Environment. Our Patagonia.com page and Facebook page continue to offer great information to help you evaluate the environmental records of your candidates. See you at the polls.
[With thanks to Hans. Photo: Free]