Launching an Outdoor Career Against the Odds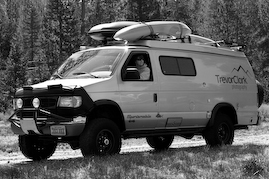 We're pleased to share some good news today about a youngfriend who offers a rare bright spot in what has been a tough year for theoutdoor industry. Trevor Clark picked an interesting time to start his outdooradventure photography business – May of 2008. A lot has changed, for Trevor and for the economy, in theyear since he first launched his venture.
The stats from this past year's economic fallout need notbe revisited, though they make Trevor's story all the more worth telling. He's ayoung man with an uncanny knack for sparking inspiration through storytelling.While photos are his medium of choice, he's more than capable when it comes towielding his words. Take this introductory snippet from his new website:www.trevorclarkphoto.com
My adventure began in Curitiba, Brazil where I was bornto an American mother and a father who called Australia and New Zealand his"homes." The two sides of my family were on two different continents,and my beginning was on a third. Going to see family meant big trips, withexpedition-quality logistics for my mother, three siblings and I to make (andmiss) Indiana-Jones-style plane connections. . . . I loved it. I loved runningthrough airports clinging to
Mom with a death grip. I loved having people speak languages to methat I didn't understand or whipping out my passport like a 21 year old proudlyshowing his/her real driver's license to a bouncer. I loved the feeling ofgetting on a plane and taking off, or waking up and landing. I loved the smellof the air in a new place and the anticipation of what it might bring. I loved everything about the unexpected, andI still do.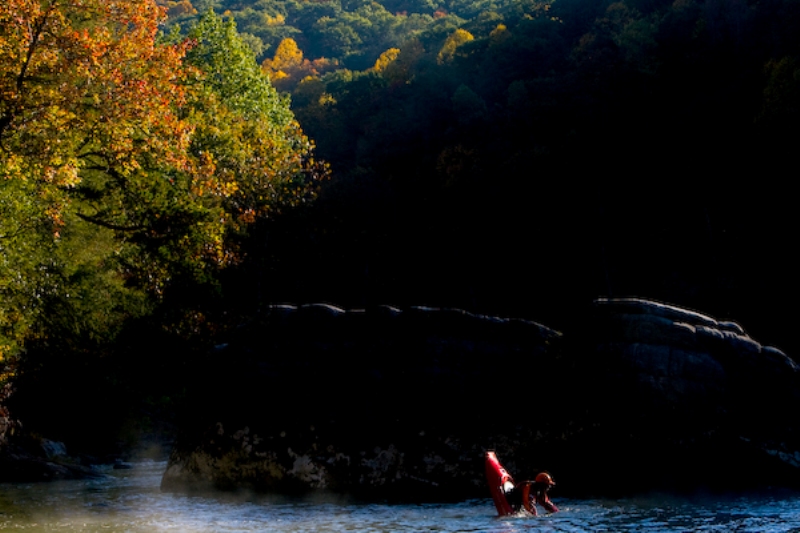 Trevor's touched down with a broad cross-section of thePatagonia crew over this past year, and those who have had the pleasure ofspending time with him can say confidently that he's been dealt his share ofthe unexpected, and responded in fine style. At time when numerous businessesare folding, down-sizing, or otherwise trembling in fear, Trevor's a freshreminder that a whole-hearted and courageous commitment to one's passion is themost reliable strategy for success.
You can read about what it was like for Trevor to ditchit all and start from scratch here and follow his latest exploits on his recentlyupdated blog.
And of course, don't miss a chance to get inspired foryour own adventures by checking out some current selections from his onlinegallery.