Miracle Grants Gets Employees Involved in Giving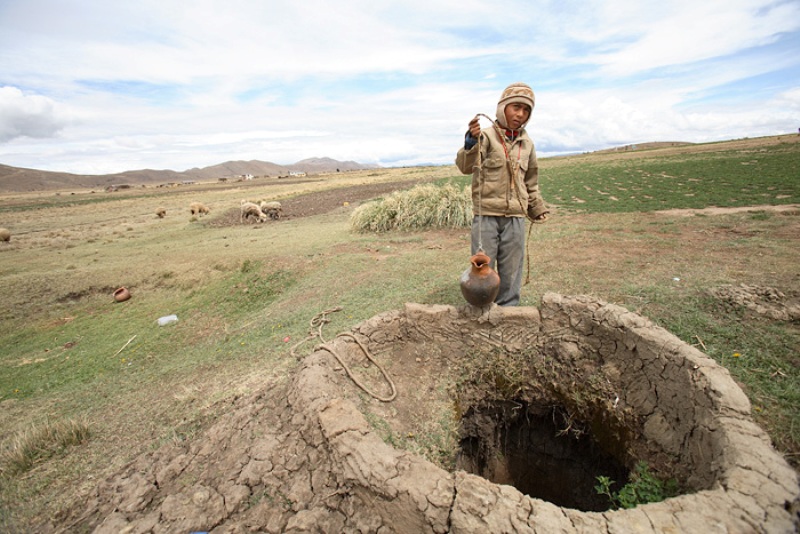 Patagonia employees are given a lot of latitude: flexible work schedules, hall passes for surf and snow, no one looking over shoulders making sure we're working. In essence we're treated like the big kids we are and trusted to get our work done.
We're also invited to help determine which groups receive money through the company's environmental grants program. Miracle Grants are the most direct method.
Above: Our Creative Services department awarded its $5,000 Miracle Grant to Terra Resources Development, helping to bring healthy drinking water toBolivian villagers. Photo: Justin Bastien
Our Miracle Grants program was initiated three years ago to encourage more employees to get involved in our grant-giving process and become better acquainted with local environmental issues. Presently, only employees at our Ventura headquarters can participate, though the program will likely be expanded next year to include employees at our Reno Distribution Center.
In September, $40K was divvied up among eight work groups here at headquarters. Members of each group nominated deserving nonprofit environmental organizations (mostly local ones) as possible grant recipients, then made a case for each to their colleagues, either in writing, orally or, as our accounting department did last year, with a bit of theater, margaritas and organic peanut butter (Who knew accounting could be such fun!).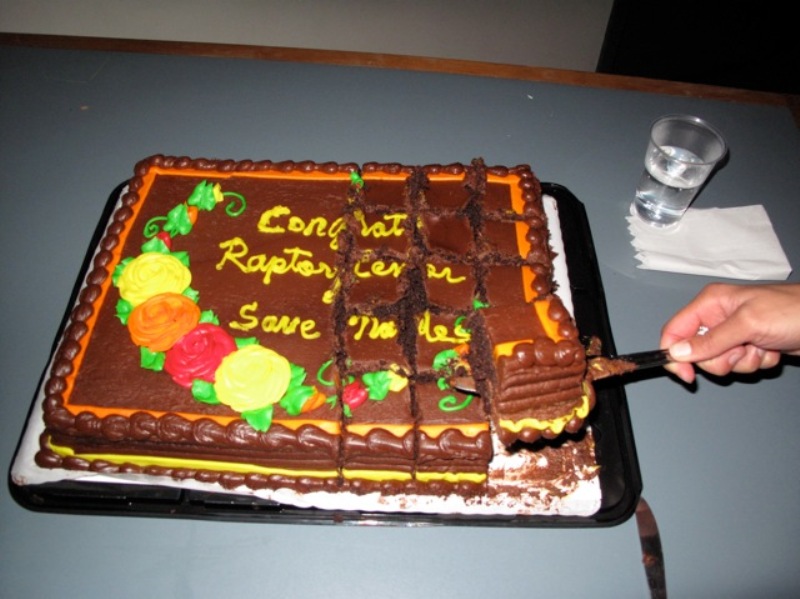 The Naples Coalition received a check for $5,000 from the Production Dept. who enjoyed Mexican food and chocolate cake at their Miracle Grants reception. Photo: Jim Little
The groups below will receive a Miracle Grant this year: