National Geographic Announces 2015 Adventurers of the Year
/
Nov 07, 2014
2 Min Read
/
Surfing
Yesterday, National Geographic pulled the curtain back on the winners of their 10th annual Adventurers of the Year, "each selected for his or her remarkable achievement in exploration, adventure sports, conservation, and humanitarianism." Four of the winners are from the Patagonia family and we couldn't be happier for them.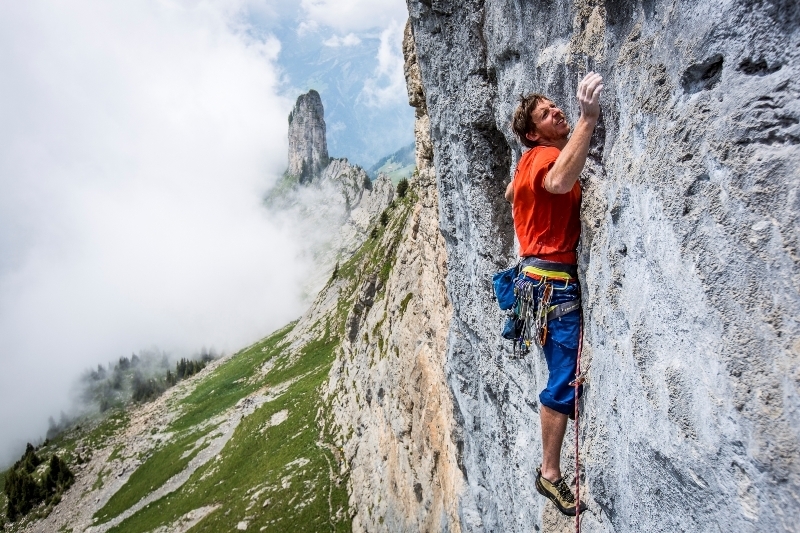 Tommy Caldwell for completing the Fitz Roy Travese with partner Alex Honnold–seven summits that define the Fitz Roy massif (and the Patagonia logo). Read the interview. Photo: Mikey Schaefer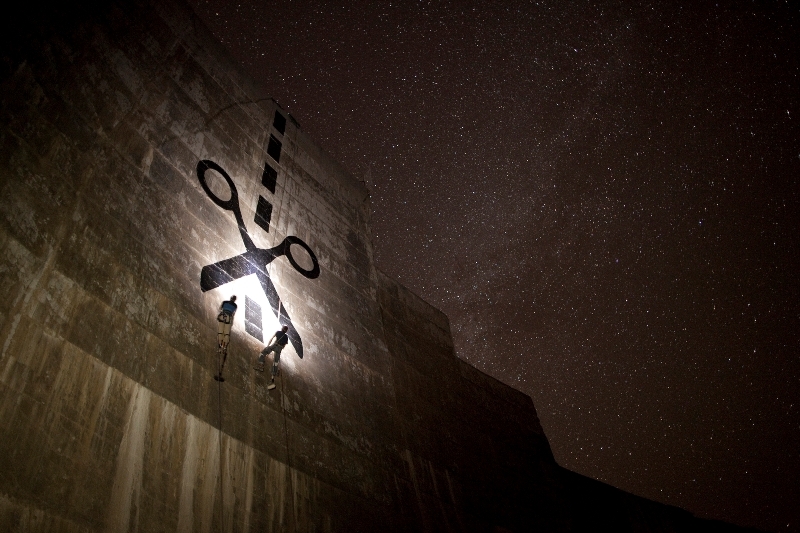 Ben Knight, Travis Rummel and Matt Stoecker for the creation of their film, DamNation. Read the interview. Photo: DamNation Film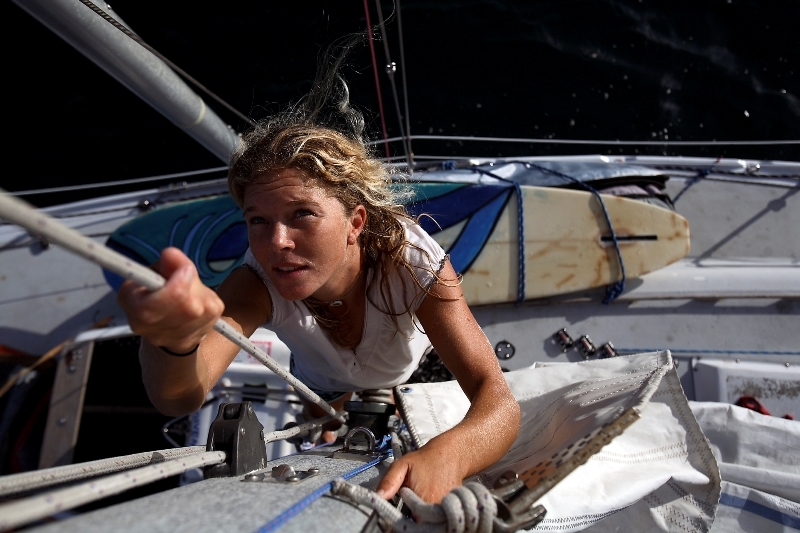 Liz Clark for 10 years of solo sailing in search of surf, simplicity and self-reliance. Read the inteview. Photo: Jeff Johnson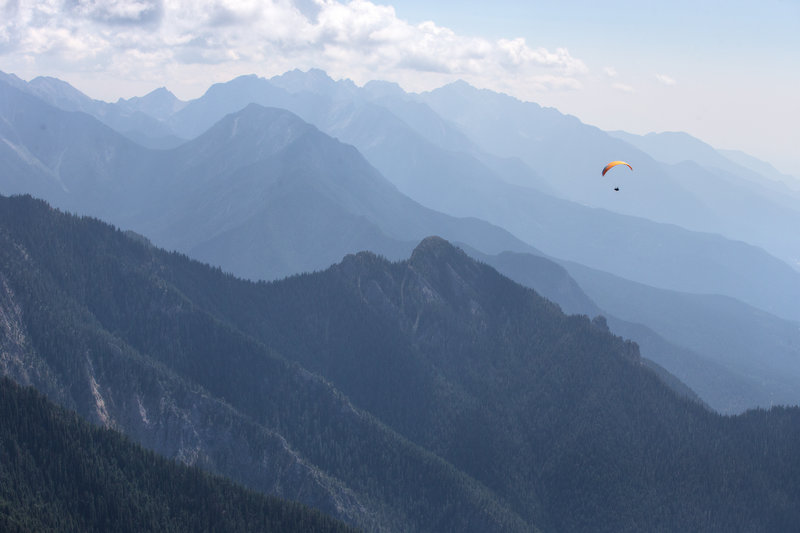 Gavin McClurg and Will Gadd for traversing 500 miles of remote Rockies terrain via paragliders. Read the interview. Photo: Jody MacDonald
Along with the individual awards, voting has begun for the People's Choice. We encourage you to cast your vote (deadline is January 31, 2015), but with so many amazing people in the running we're not sure how you're going to choose.
Congratulations to all of the winners, especially the folks we're honored to work alongside.