National Parks, Corridors and Climate Change: A New Report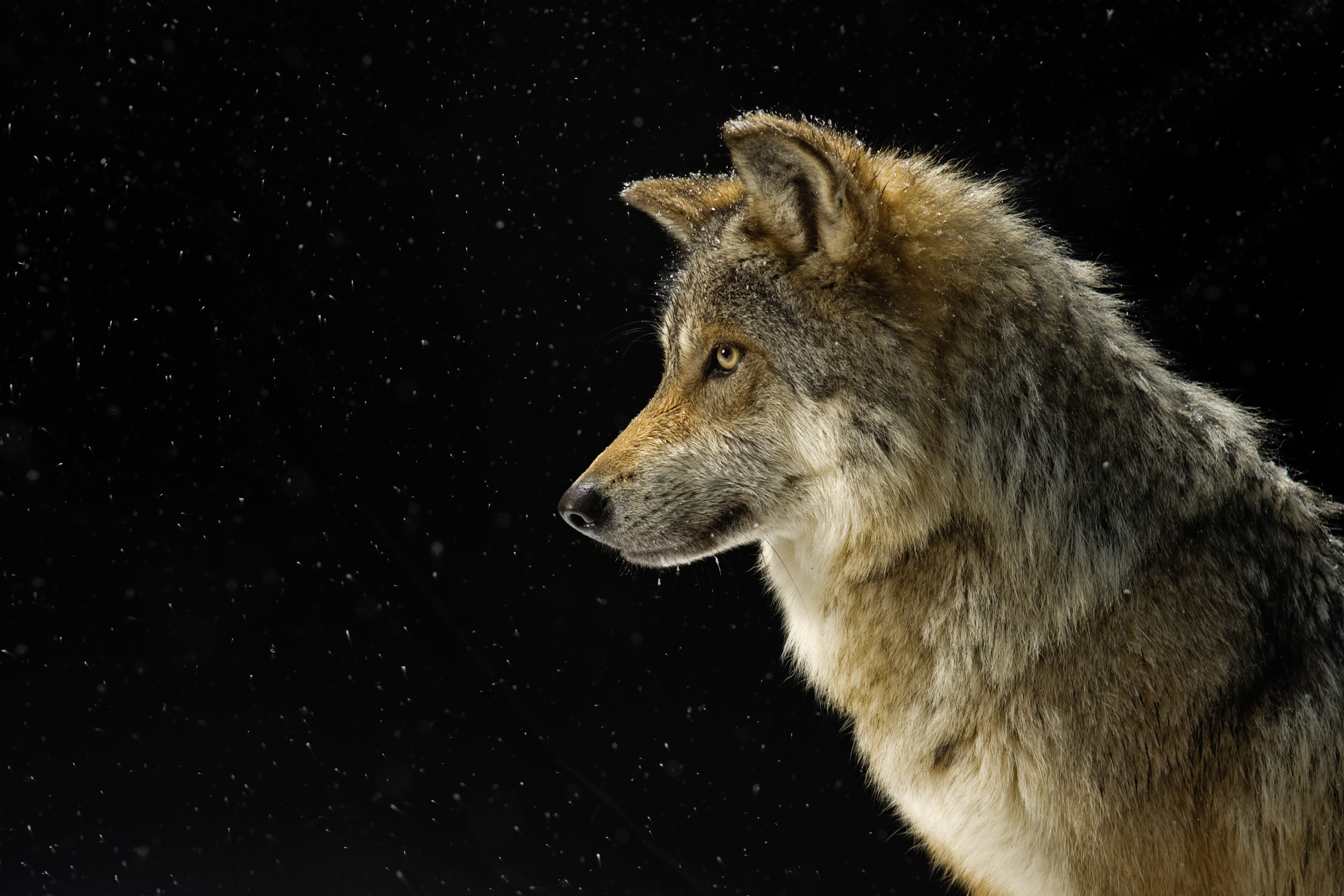 The National Parks Conservation Association has releaseda 54-page report titled "Climate Change and National Park Wildlife: Asurvival guide for a warming world."
The report stresses the importance of creating wildlifecorridors within and between parks, as "climate change will cause somewildlife to move outside the parks' protected boundaries, while other speciesmay move in. Because national parks, like all protected areas, areinterconnected with surrounding landscapes, cooperation and coordination amongall landowners – public and private – is essential to preserve functioningecosystems and the wildlife they support."
"National parks can play a key role in conservingwildlife across the landscape," the report states. "In some casesthey provide natural corridors; in other cases new corridors will be needed toconnect parks and other protected lands so that wildlife can move in response to climatechange."
[Photo: Joel Sartore – www.joelsartore.com]
Writes Tom Kiernan, President of the National ParksConservation Association, "Right now, no national plan exists to managewildlife throughout their habitat, which often is a patchwork of lands managedby multiple federal agencies, states, tribes, municipalities, and privatelandholders.   
"Wildlife need corridors that enable them to migratebetween protected lands as climate change renders their current homes inhospitable.We also need to work harder to reduce air and water pollution that compoundclimate change stresses on wildlife. All of these elements must be put in placeas soon as possible to safe- guard all living communities."
Among other parks and animals, the report highlightsGlacier Park and its wolverines. The animals, it states, have "a legendaryreputation for toughness, resilience, and, some would say, cantankerousness."  (SeePatagonia's essay by Doug Chadwick on a wolverine, M-3, who makes Glacier hisbase)
In an excellent summary of the report in Montana'sMissoulian,reporter Michael Jamison points out that wolverines require deep andlong-lasting snows for denning, and rely on avalanches to kill and cachecarrion. They also "could very possibly be erased from the landscape byclimate change."
Jamison reports that studies indicate one-third ofthe historic snowpack in wolverine habitat already has been lost to risingtemperatures, and "without snow, these carnivores could quickly goextinct."  Glacier Parks's pika, showshoe hares and lynx are also at risk. 
One suggestion in the Conservation Association's reportis to help wolverines survive by maintaining healthy wolf populations in thewestern parks – wolves leave carrion behind and wolverines feed on theleftovers.  
In addition, said Will Hammerquist, who works with theNational Parks Conservation Association in Glacier National Park, the parks canhelp form hubs linked by wildlife corridors, allowing species such aswolverines to move north as climate pressures build.
According to the report, "movement corridors andlarger refugia where wolverines are protected could help these wild creaturesto survive."
The report also contains a five-step plan for nationalpark visitors who want to slow the effects of climate change on park wildlife.
"We have a window of opportunity right now,"Hammerquist said, adding that Congress is currently deliberating on climatelegislation. Senators Max Baucus (D-Montana) and Sheldon Whitehouse (D-Rhode Island) proposed earlier this week that theSenate's climate change bill must set aside revenue generated by cap-and-tradefor national wildlifeadaptation (view proposal).