Ryan Montbleau Raises His Voice for Louisiana Wetlands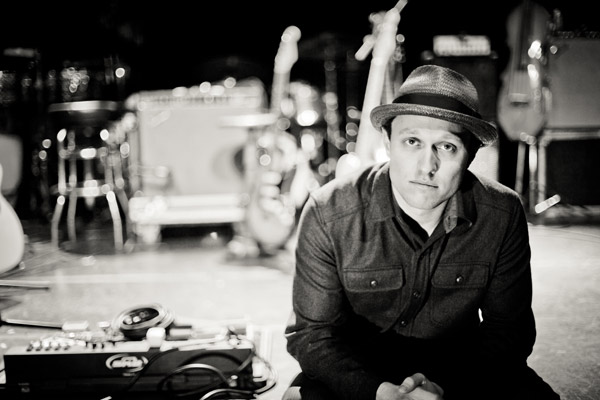 As a New England boy through and through, I have to ask myself: what if over the last 80 years, Rhode Island had washed away into the sea and was now completely gone? That is essentially what has happened to Louisiana's coastal wetlands since the 1930s. Over 1,880 square miles of land have been lost during that time (an area significantly larger than Rhode Island), thanks in large part to the policies of human beings.

Ryan Montbleau is the lead singer for the Ryan Montbleau Band. Well-established out of his home base in the Northeast, Ryan traveled to New Orleans to record his soon-to-be-released album, For Higher. "There's clearly no American city like it, at all," he says. "It's deep, dark and beautiful."
For Higher is set to release on May 15, 2012, but Ryan has generously given Cleanest Line readers the chance to preview the album in its entirety. If you like what you hear, pre-order the album from Village Produce or catch the band on tour (they also live stream concerts).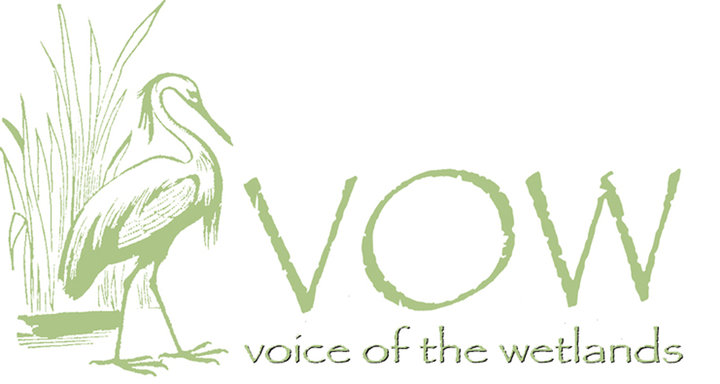 Voice of the Wetlands was started by musician Tab Benoit who was born and raised in Houma, LA – one of the communities born of the wetlands. Tab along with Rueben Williams and a coalition of local artists and business leaders recognized the urgency to save their homes and the culture of southern Louisiana. To learn more and get involved, including the 9th Annual VOW Festival, visit them at voiceofthewetlands.org.
Back in 2010, Patagonia sent 70 employees to Louisiana to help gather data from the BP Oil Disaster. Two years on now, the effects of the massive oil spill are still haunting the Gulf. You can read employee stories from the gulf here.