Listen to "Summer Invocation" Dirtbag Diaries Podcast Episode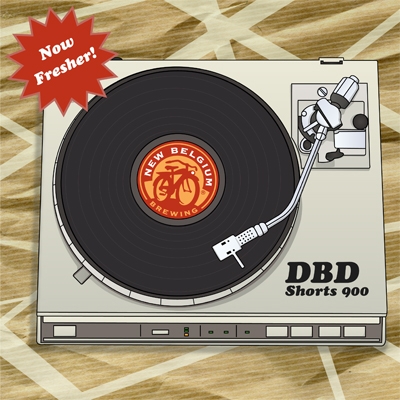 Do you have a ritual or a tradition for welcoming in summer? Dirtbag Diaries host Fitz Cahall shares his on today's podcast. Here's Fitz:
Up in the Northwest, we say that summer doesn't actually start until July 4th. Right now, we're experiencing our annual June gloom. So I thought it was time to invoke blue skies and warmer temps. A season's worth of summits, single track and lounging on the riverbank is just around the corner. It's time for me to do my part in the changing of the seasons.

Listen to The Shorts — Summer Invocation
(mp3 – 7:00 – right-click to download)
In between full-length episodes of The Dirtbag Diaries, listeners like you have the chance to narrate your own story on the show — these are the Shorts. To submit your story for consideration, visit The Dirtbag Diaries and look for the Story Suggestions? link in the sidebar. You can subscribe to the show via iTunes and RSS, or connect with Fitz via Facebook and Twitter.

Happy Independence Day everyone. Hope you all have a great long weekend.
[With thanks to New Belgium Brewing for supporting the show.]