Yosemite Dispatches with Ron Kauk: Sacred Rok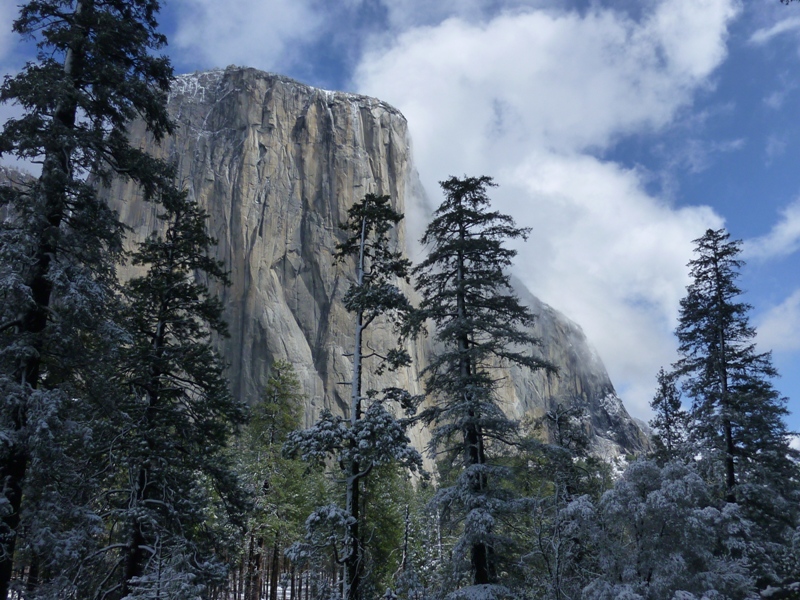 In today's audio dispatch, our friend and ambassador Ron Kauk introduces a new non-profit project he's been working on with Kenji Hakuta, professor of education at Stanford University.

Listen to "Sacred Rok" (MP3 – right-click to download)
Sacred Rok provides the chance for small groups of young people between the ages of 14 and 21 to get to know the natural beauty of Yosemite National Park. To find out more, visit Sacred Rok and check out their Activities page and FAQ. You can keep in touch with this new and evolving collaboration by subscribing to the Sacred Rok Newsletter.
Music: "Slow Recovery" by Sus Corez. If you live in the Ventura area, catch Sus playing at Great Pacific Iron Works on April 17 for the Art Walk event with Patagonia's T-shirt artists.
Photo: El Cap on the morning of March 31, 2010 … springtime in the Valley. Photo: Ron Kauk. Apologies to Ron for the long production time on this dispatch.